Auvergnat cooking: from snacks to apéritifs
Welcome to Chez Mimi
A renowned venue in the village of Raulhac for over 80 years, Chez Mimi has just had a major makeover to become the place where all generations bond together. A lively address where guests gather happily around delicious Auvergnat cooking plus snacks and aperitifs including platters of local cheeses and local cured meats.
Chez Mimi will soon be opening a private event venue just upstairs from the restaurant.
A fully refurbished function room to host your seminars, receptions, birthday celebrations and more.
In 2021, accommodation will top up the existing services provided by the restaurant and the private event venue.
The gites in La Petite Maison – an ideal location for family or friends to gather for just one night or your entire Cantal holiday – are being refurbished with the utmost respect for local architectural traditions and knowhow.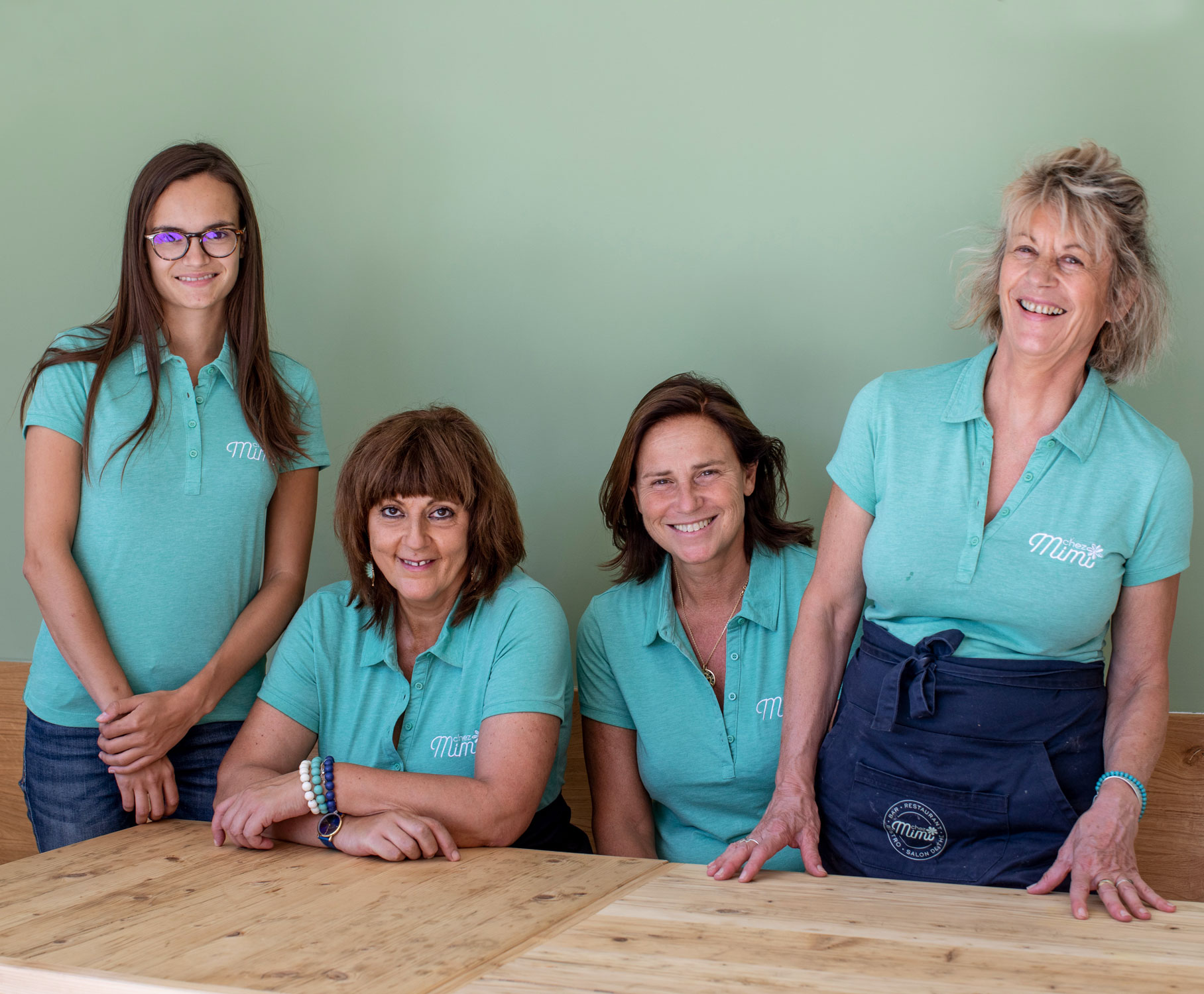 Chez Mimi is open for you six days a week (closed on Tuesdays) from 7.30am to 10pm to savour Auvergne specialties accompanied by a glass of Château Calissanne – AOP Coteaux d'Aix en Provence or Pierre Troupel –
AOC Châteauneuf du Pape.
To book: contact@chezmimibistrot.fr 
Tel: +33 (0)4 63 41 92 01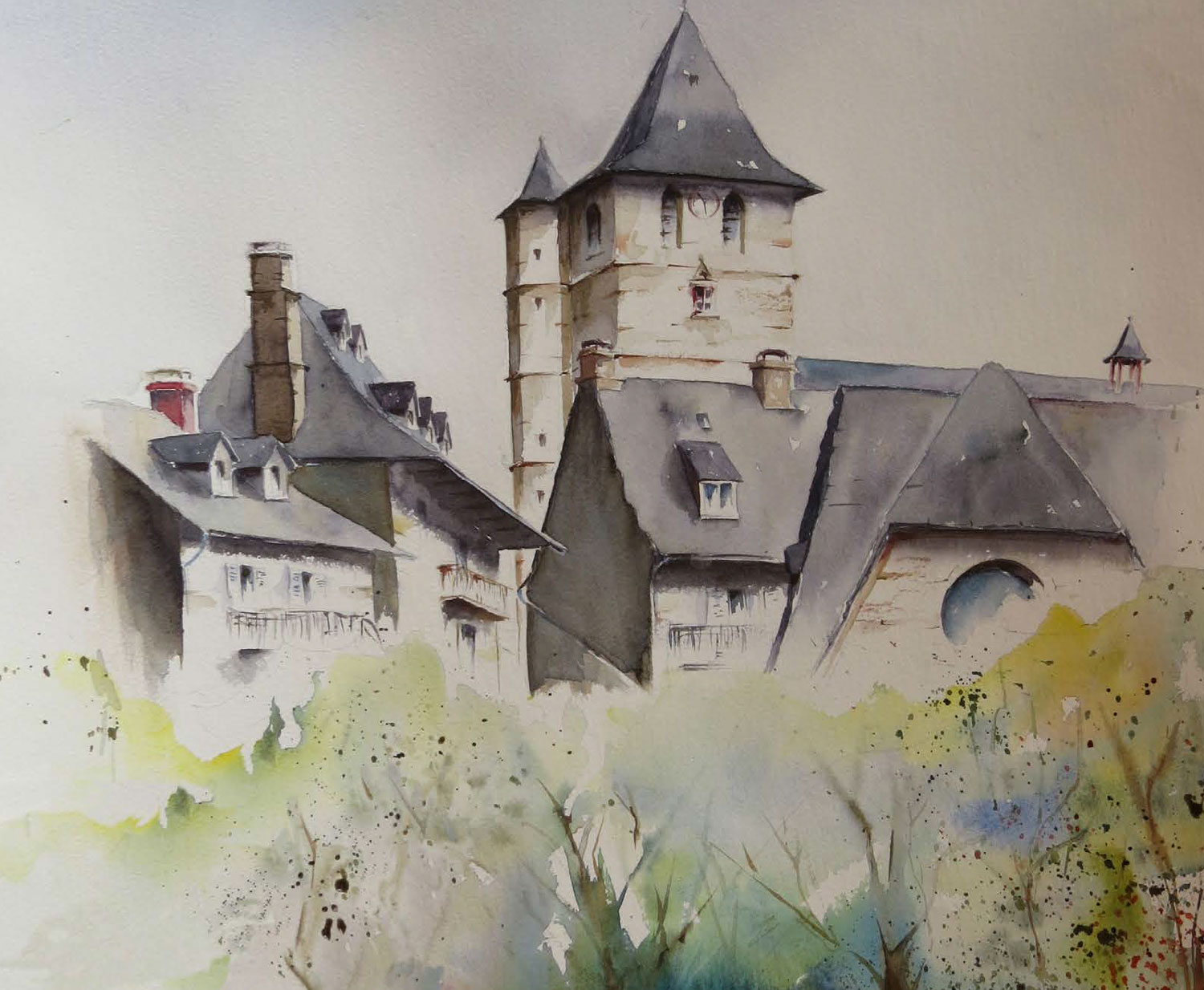 Over the weekend, nine professional artists host workshops to share their knowledge and expertise. Also: an exhibition of their work (opens 3pm on both days) and demonstrations. For more details (in French), click below: