Chez Mimi is open for you seven days a week from breakfast to dinner (7.30am to 10pm) in a typically warm, comfortable and regional atmosphere.
Chez Mimi serves a generous style of cooking that combines authenticity and an emphasis on regional produce (cheese, meat, cured meats…) in tune with the seasons.
The restaurant is lively and sociable, where a warm welcome is assured.
You're sure to find a spot where you feel at home: by the hearth, on the terrace, in the library or garden…
Chez Mimi brings people together and showers them with hospitality. It's a place for locals, "regionals" and tourists holidaying in the Cantal.
Come and discover a selection of regional specialities that are sure to leave you content with our cuisine: truffade, stuffed cabbage, aligot, pounti…
Also on the menu: a lighter style of cuisine bursting with flavours: tapas, salads, tartines, platters…
The recipes are natural, simple and always mouth-wateringly good.
Chez Mimi, the authentic, local savour shows its true generosity …
Good to know!
Ask to sample our fruity and matured olive oils, direct from Provence.
Our wine menu has a highly appealing selection of estate wines from every French wine-producing area.
Discover our Chez Mimi selection, with wines from the Provençal estate Château Calissanne & Domaine Clef de St Thomas, with wines made in Lançon-Provence and in Châteauneuf-du-Pape.
In this lively wine bar, you can sample wines by the glass or by the bottle, or buy to take away; and also have a bite to eat (platters/tapas).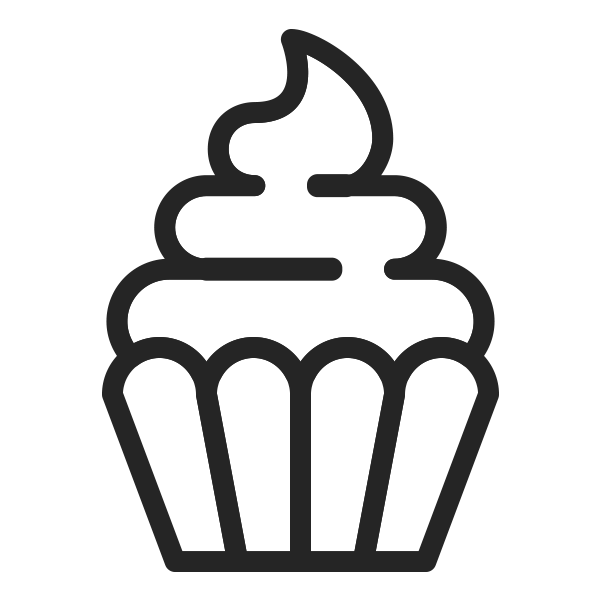 At tea time, take a sweet break in Chez Mimi's tea room. We serve a wide range of cakes and pastries, a great selection of teas – and, of course, coffee and hot chocolate to comfort you on winter evenings…
When the weather is milder, choose from artisanal smoothies, fresh fruit juices, ice creams and sorbets.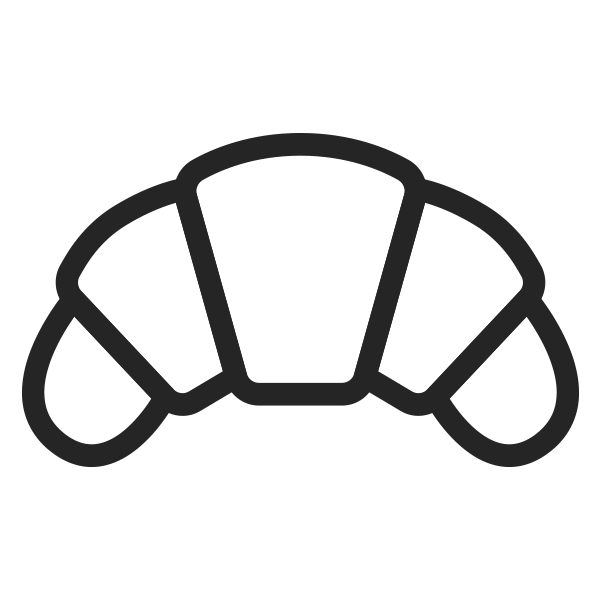 Every morning, we serve a copious and delicious breakfast with regional specialties.
Savour a wide array of fresh and seasonal produce: Auvergnat cheeses, cured meats, locally-made breads, quality pastries, jams, free-range eggs, varied fruits, a multitude of home-made tarts and cakes, fresh fruit juices and hot beverages…
Contact us at +33 (0)4 63 41 92 01 or contact@chezmimibistrot.fr
Open six days a week (closed on Tuesdays) from breakfast to dinner, 7.30am to 10pm.